My name is Sergeant Commerce and I'm here to help.
You did it. You fucking did it. You survived. You dodged the probing questions about your "career" from seldom-seen relatives. You smiled at every gift and managed not let any of the arguments turn fatal.
Give yourself a pat on the back, and prepare to escape that frying pan.
Welcome to the fire. Welcome to the sales.
You have heartburn and a hangover. Boo-hoo. We all do. THEY all do. Who are they? They are the enemy. Even though you thought you'd already spent every last penny of available cash and credit in the run up to Christmas, you suddenly realise you have a few bob here and there. Your uncle slipped you a fifty. You got a bunch of book tokens. You have terrible, stupid gifts you can return. You tot up the disappointing amount, pocket it and brave the city. I'm going to help you get what you need. Strap in, buckle up and knuckle down. It's shopping time.
1.  Body
Your body is weak, stuffed and smelly (unless you have the winter vomiting bug, in which case it is weak, hollow and smelly). You ate too many mince pies, drank too much gravy and quaffed far too much wine. You told yourself you'd take it easy, but you didn't and now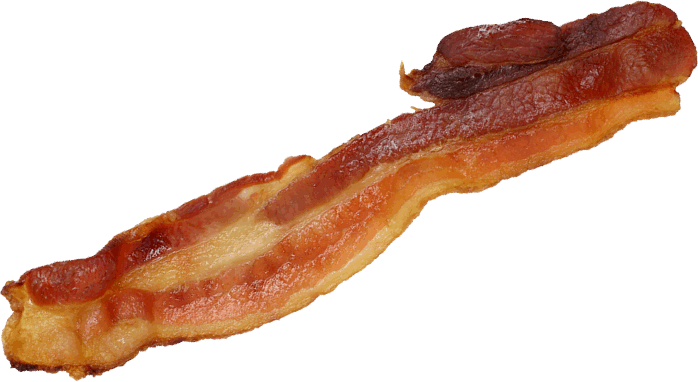 you have to live with that. St. Stephens' Day – or Boxing Day – is important, it'll define the rest of your ordeal for better or worse. First thing you gotta do is shake that bloated feeling. Starving yourself would be counter-productive, you get too weak for shopping centre shoving. You need to switch to an all-bacon diet. It's rich, cheap, and a packed with protein. Drag your cold, broken body out of bed and eat as much as you can, and then some more.
Once you've taken care of your diet, you're going to need to put that newfound source of hearty protein to work. Get a bunch of plastic shopping bags, fill them with water and use them as weights, lifting your arms out, holding them for as long as possible. This may feel unnecessarily tough, but you'll be glad of those warmed-up guns come mosh-time.
2.  Mind
This is actually going to be pretty easy, I mean, it's just shopping, right? Wrong. Shopping is what you do when you pick up milk, or an iPhone cover. This is the Annual Sale. Note the capital letters. That's a proper noun, that is. An entity unto itself. You underestimate that
entity at your own peril. This isn't Spar, it's Smaug, it's Sauron. It's got a cold, steely will that will grind you into pigfeed if you let it, but you're not going to do that. You're going to go in there and get what you want, which brings me to my main point when talking about the mind: research.
Maybe you want a shirt. Maybe BT2 have a shirt you like. Maybe River Island has a similar shirt you also like. Your pathetic corporeal form won't be able to zig-zag from shop to shop, the wheezing would kill you. You'll need to investigate every alternative to every purchase, or you'll come home broke and practically empty-handed. You need a sales buddy. It's important to choose wisely. If they can, they'll stab you in the back – let's face it, if you could you'd do the same to them. So you need to pick someone who could never want what you want. Someone a different size, shape, gender, colour and social class to yourself. This person is unlikely to be a friend of yours since ideally you'll have nothing in common, but you also want someone with a smartphone so you can text one another photos of prospective purchases, and somebody you could trust not to literally rob you and leave you for dead. I suggest an awkward cousin, or perhaps a stupid co-worker. As in most alliances, it works best
when the other person doesn't realise how tantalisingly close you are to fucking them over completely.
Someone tall is a bonus.
You should assume the leadership position as early as you can. I recommend some back-handed compliments, and then shout down a couple of their ideas with as much conviction as you can muster. Once they are subdued, you need to split up and send them to the toughest spots. Brown Thomas, TK Maxx, Henry Street etc. Let them take the flak while you read your book in a nice spot on Dawson St.
3.  Spirit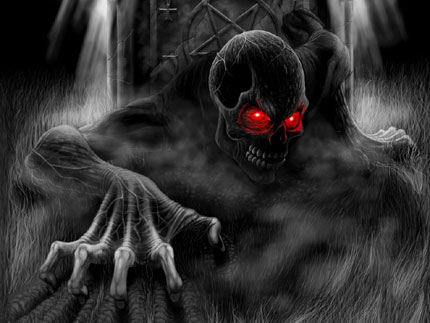 This is perhaps the most important part of your onslaught. Anybody can shop, but it takes a really cold, vicious scumbag to make the most of the mayhem. My advice is to find a cruelty you excel at and lean into it. Just lean gently forward into it and see what else you can get yourself dirty with. It will all give you an edge. Maybe you swipe somebody's shopping cart in Smyths. Could you steal a single
mother's taxi? Some dude buy the last copy of that game you wanted? Follow him to his car and mug him. Let the air out of people's tyres. Break wind in a scrum. Make loud phonecalls disseminating false information about "unbefuckingleivable deals over in X". Block toilets. Frighten children. Intimidate sales staff into accepting out-of-date coupons. This is war. There's not right or wrong, only winning or losing, and I'm not here to help you lose.
Epilogue
If you follow my regimen, you'll be at home, broke, sore and burned out, but you'll have a mountain of stuff, and the sweet taste of victory on your chapped lips. Tastes good, right? Enjoy that iPad cover, your new socks, those t-shirts and that pair of shoes. You earned them, soldier.
Tags: Advice, Annual Sales, Boxing Day, christmas, comedy, funny, List, lol, New Year's, Sales, shopping
Posted in Staff Writer |